Description

About Zemismart

About Payment

Contact
Parameter:
Working voltage: AC 110-240v
Material: ABS flame retarding polymer
Plug Standard:EU
Power consuming: ≤0.3W
Working temperature: -20 ~ 45℃ (-4 ~ 113℉)
Working Humidity: ≤80%
Radio signal power: 1mW
Radio protocol: Wi-Fi
Radio rate: 30 meter indoor
Radio rate: 50 meter outdoor, depens on building materials and structures.
Features:
Adopt WiFi protocol to secure the success of wireless two way communication
Higher RF output power (+2.5dBm output power as compared to -2.5dBm 300 series WiFi module) to enhance the communication range
Very low electricity consumption, meet Europe year 2012 energy-related products requirement directive
2009/125/EC no. 1275/2008
Overload protection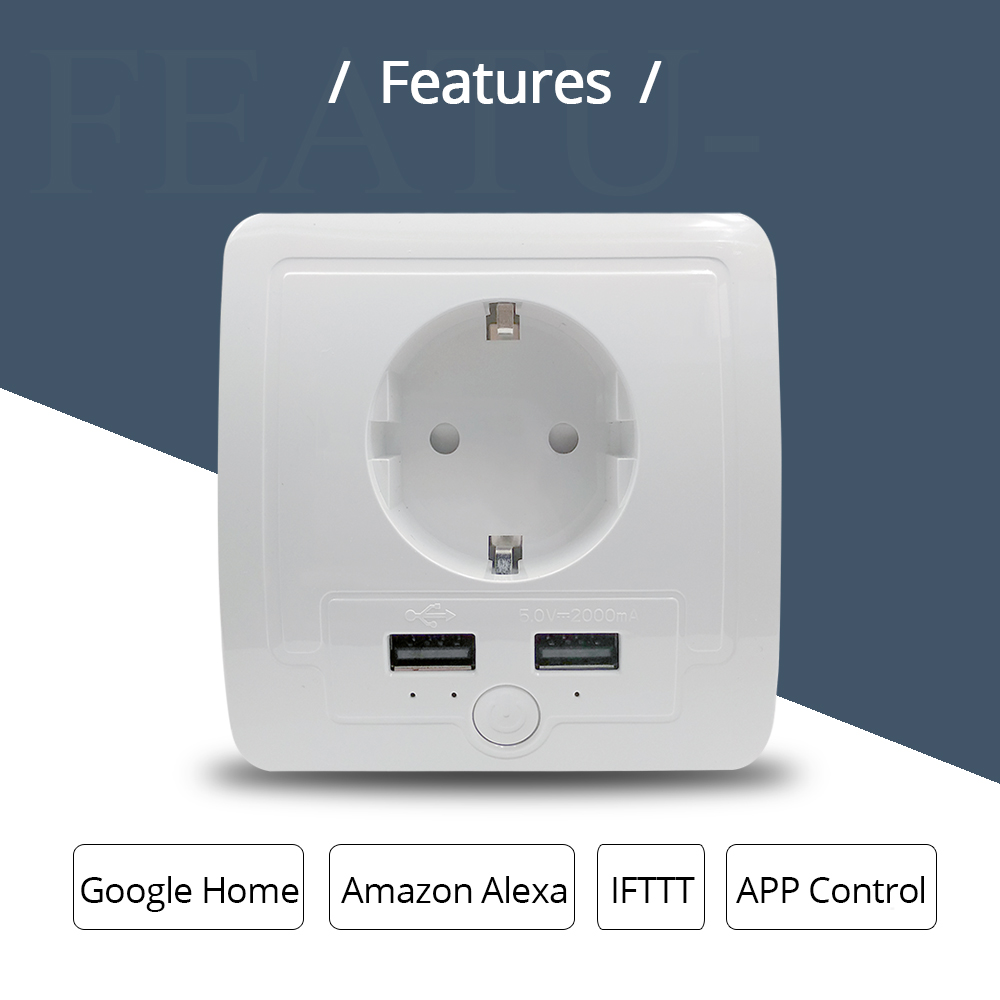 Work with Alexa &Google Home
Instructions:
1. Download the Smart Life app (QR codes in user manual).
2. Register an account on the APP.
3. Open Alexa or Google Home and add Smart Life or Tuya Smart.
4. Use voice control feature to turn the light on/off.
5. You can now change the color, make it brighter, and so on.
Work with IFTTT
Build a smart home that responds to light, Bring you a more intelligent life
Controlled by WiFi
Built-in dimmer, color control, timer, and feedback functions.
The outlet can be monitoredanytime and anywhere.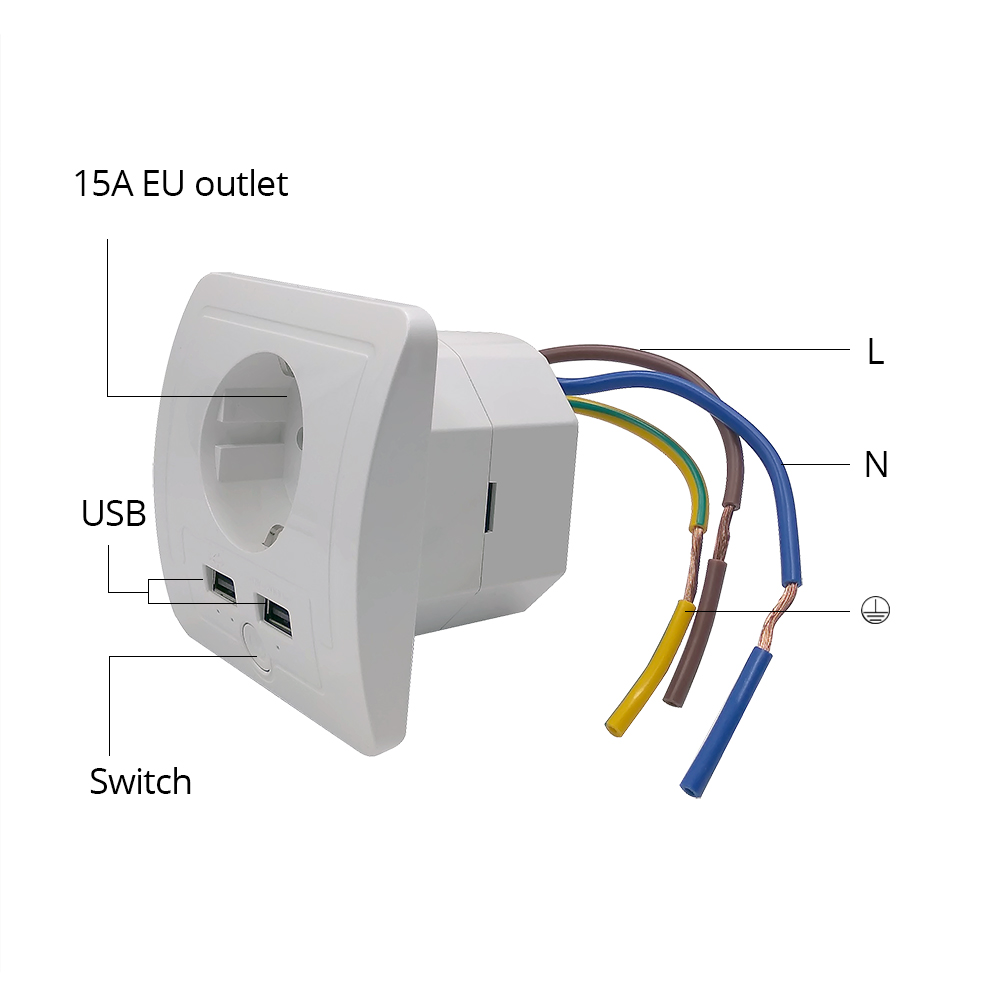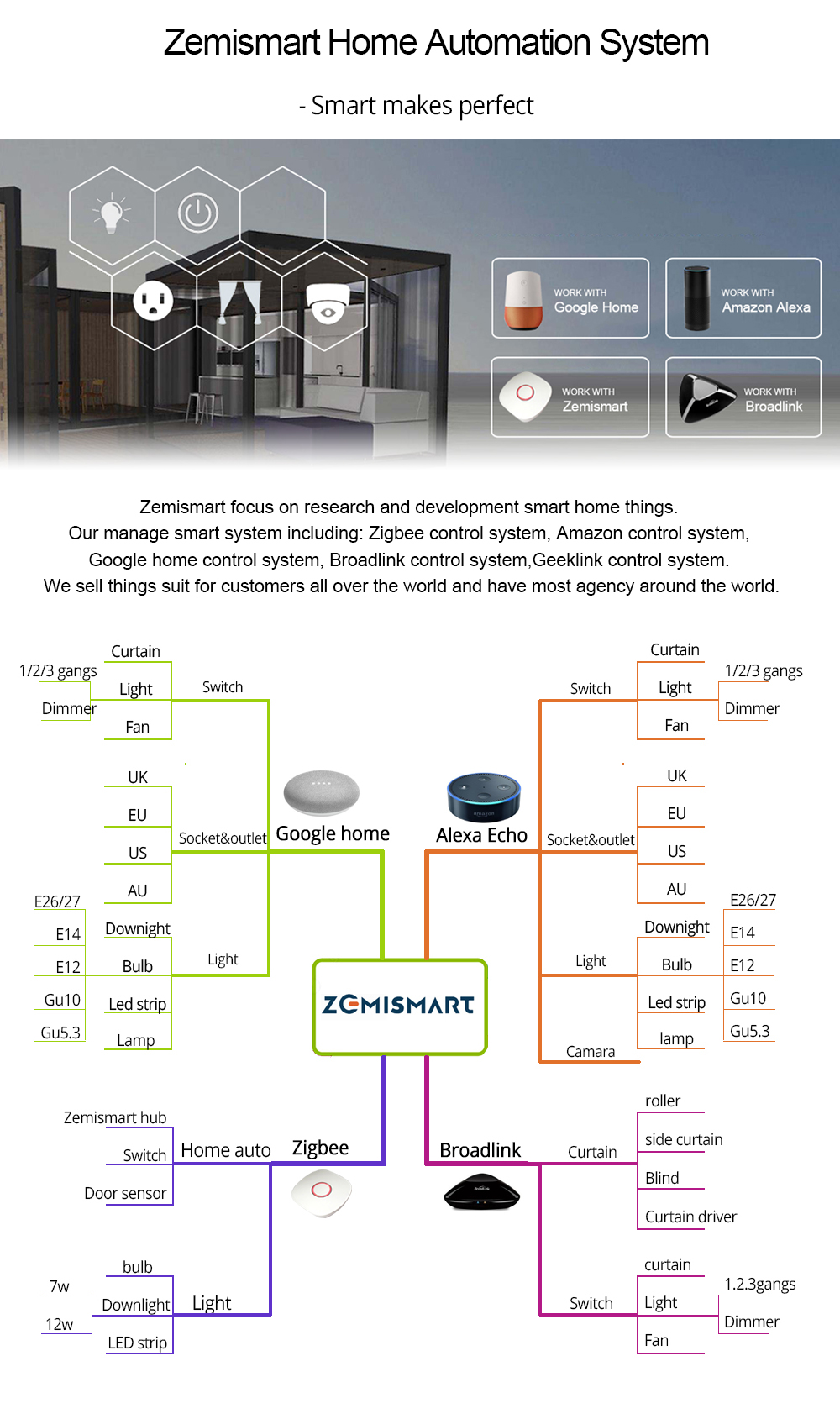 Zemismart accept PAYPAL payment method.
It is allow you pay by Visa, MasterCard, American Express, Discover.
1. Choose paypal payment.
2. Place order.
3. Pay with Debit or Credit Crad.
4. Now you can choose Visa, MasterCard, American Express or Discover as your like.

Judy Chan
Skype:+86 15018062694
Whatsapp:+86 15018062694
Wechat:943180996
QQ:943180996

Zemismart.com