Description

About Zemismart

About Payment

Contact
The thermostat is designed for control of electric heating devices (Built in sensors for

measuring room temperature and external sensor for high temperature protection ,

to prevent heating device burned due to high temperature).
Mode Key :You can select "period control mode" or "manual mode" by this

Up / Down key:Touch the Up and Down keys to set the temperature and adjust

system parameters. And press Up and Down simultaneously and hold for 5 seconds

to enter lock key function.

Clock key: You can adjust the time and the week by this key.

Manual mode: Set the temperature manually by this key.

Automatic mode: Adjust to the automatic mode, the thermostat will work cyclically by week programming.
Mounting Location Recommended
The heating thermostat should be mounted on the wall with air flowing freely around.

Warning: The mounting location should not be influenced by other heat source(e.g.

sunlight), air flow through doors& windows or temperature of outer wall.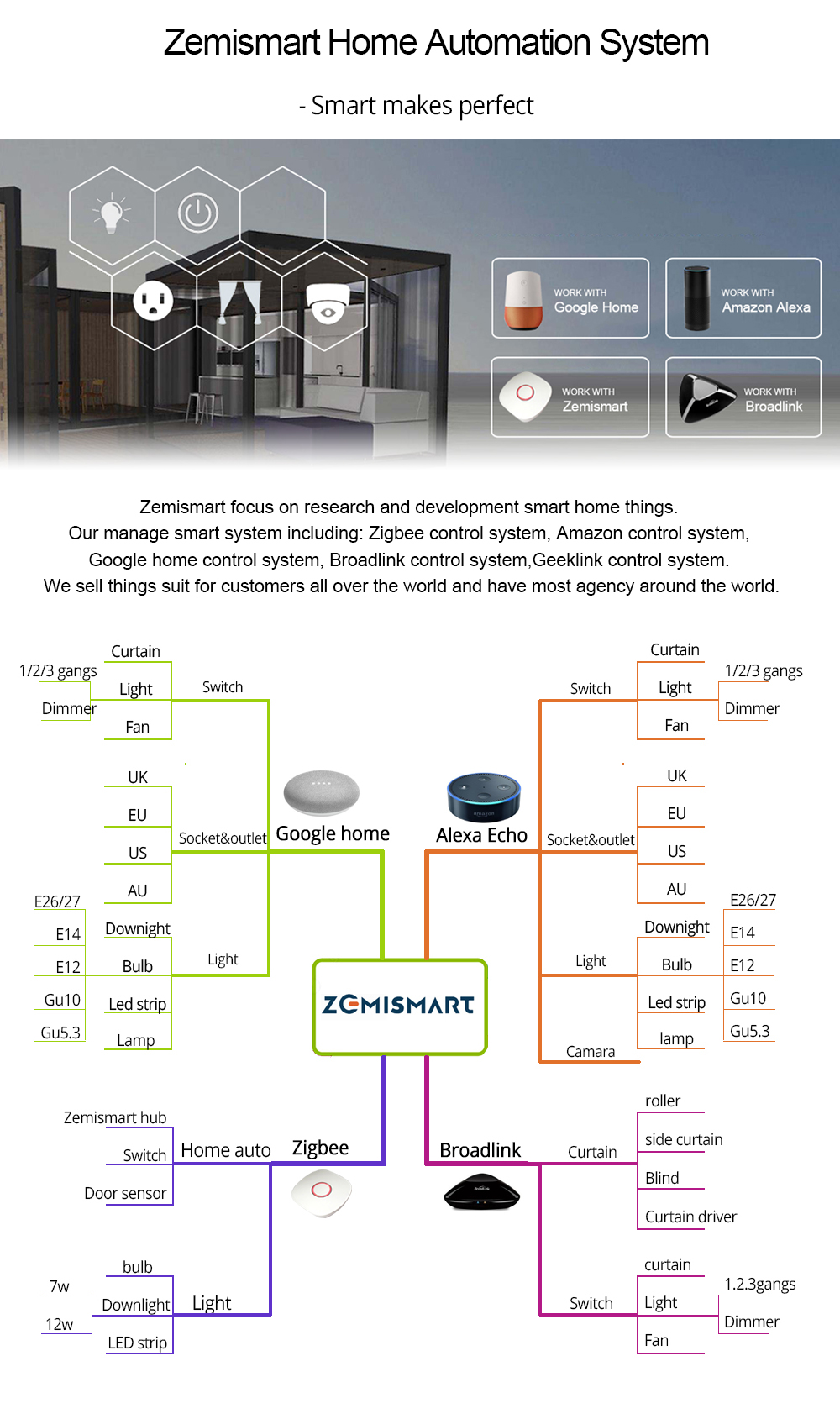 Zemismart accept PAYPAL payment method.
It is allow you pay by Visa, MasterCard, American Express, Discover.
1. Choose paypal payment.
2. Place order.
3. Pay with Debit or Credit Crad.
4. Now you can choose Visa, MasterCard, American Express or Discover as your like.

Judy Chan
Skype:+86 15018062694
Whatsapp:+86 15018062694
Wechat:943180996
QQ:943180996

Zemismart.com