Description

About Zemismart

About payment

Contact
Product Features
How to conect the switch:
premere qualsiasi pulsante su questo interruttore per 15 secondi fino a quando la retroilluminazione lampeggia,
piuttosto che aprire l'applicazione (è possibile eseguire la scansione manuale e scaricare) creando un account (migliore indirizzo e-mail) per l'app logn n,
che prema "+" nell'app aggiunga un sipario o un interruttore, assicurati che la retroilluminazione stia lampeggiando - scegli il wifi che usi - scrivi la password-segui i passaggi dell'applicazione, ti dirà come accedere. dopo l'app connettersi con l'interruttore
usa l'abilità alexa add (smart life o tuya quella che ti colleghi al prodotto) usa lo stesso account per connetterti
Funzionare con un motore elettrico a rulli con 4 fili
(1 marrone/rosso-aperto, 2 blu-comune,3 nero-chiudi,4 giallo/verde-terreno)
1.Collegare il filo della tendina all'interruttore a muro come al riferimento.
2.Rimuovere il pannello con un cacciavite.
3.Inserire l'interruttore nella scatola di commutazioneul muro. Installare il pannello di vetro.
Parametri
Potere: 110V-240V
Pulsante: al tocco
Frequenza nominale: 50/60 HZ
Collegamento filo:L e N
Gamma wireless:30m al chiuso
Dimensioni: 4,9*2,9*1,5 pollici
Limite di carico:≤200W/Gang
Modo semplice per automazione domestica: interruttore intelligente a tendina senza interruzioni.
Facile da installare, ottimo per le persone DIY. Hai bisogno di una linea neutrale.
Non è consigliato per l'uso con pannelli metallici. Scaricare l'app Graffiti e controllare le tue tendine da qualsiasi parte del mondo.
Scatola in plastica ABS ignifughi per prevenire gli incendi causati dal surriscaldamento e ridurre i rischi della sicurezza.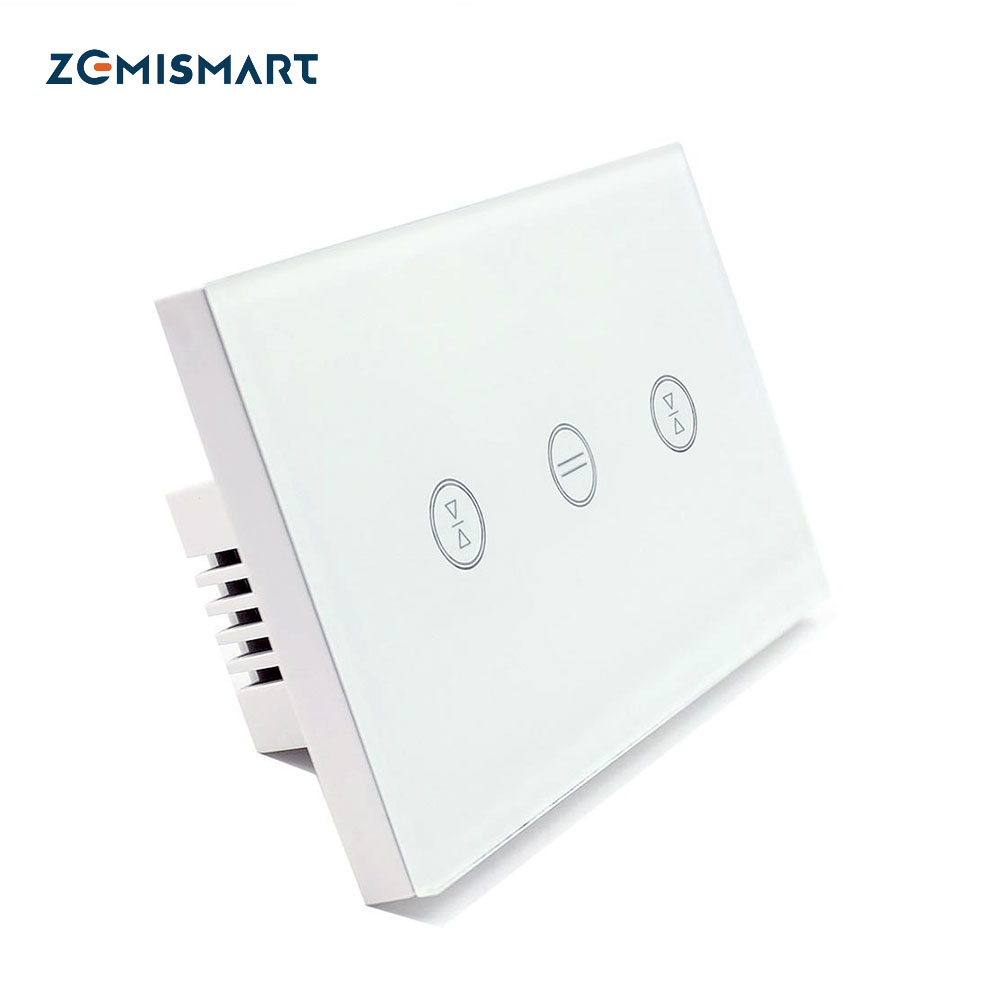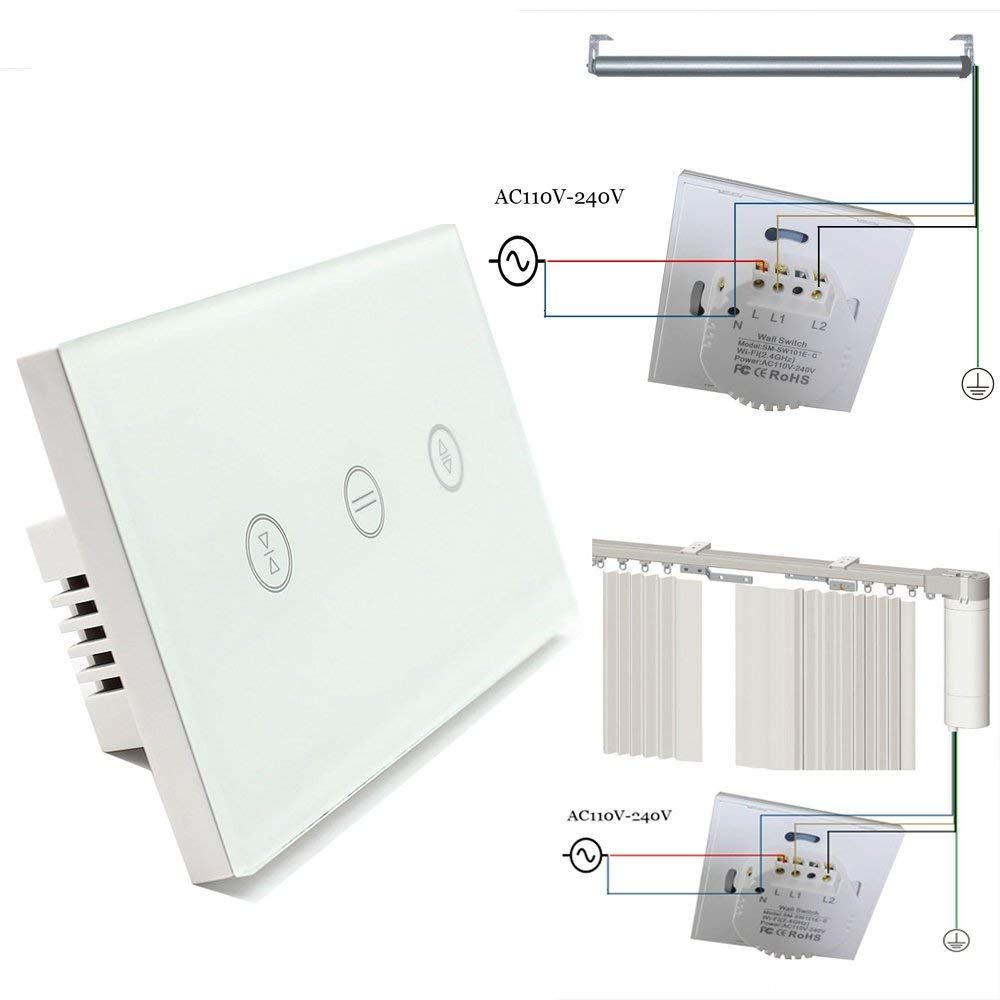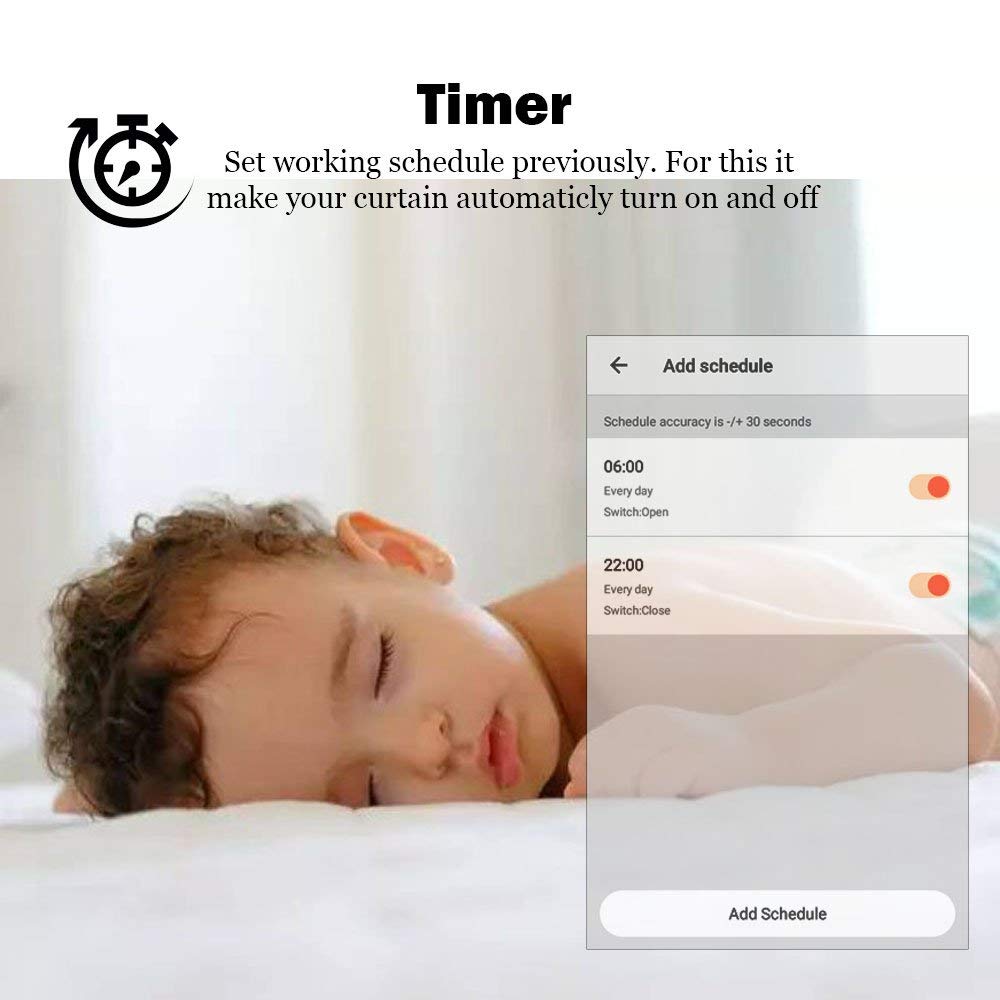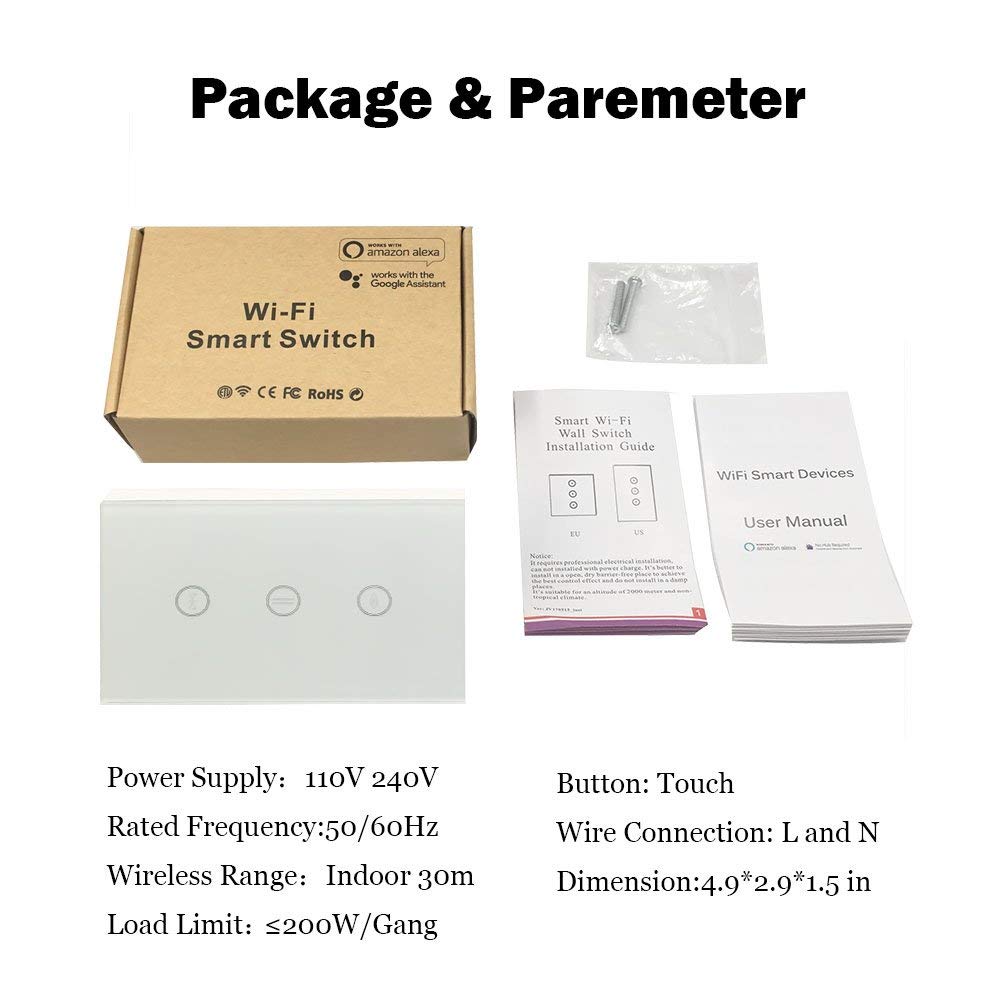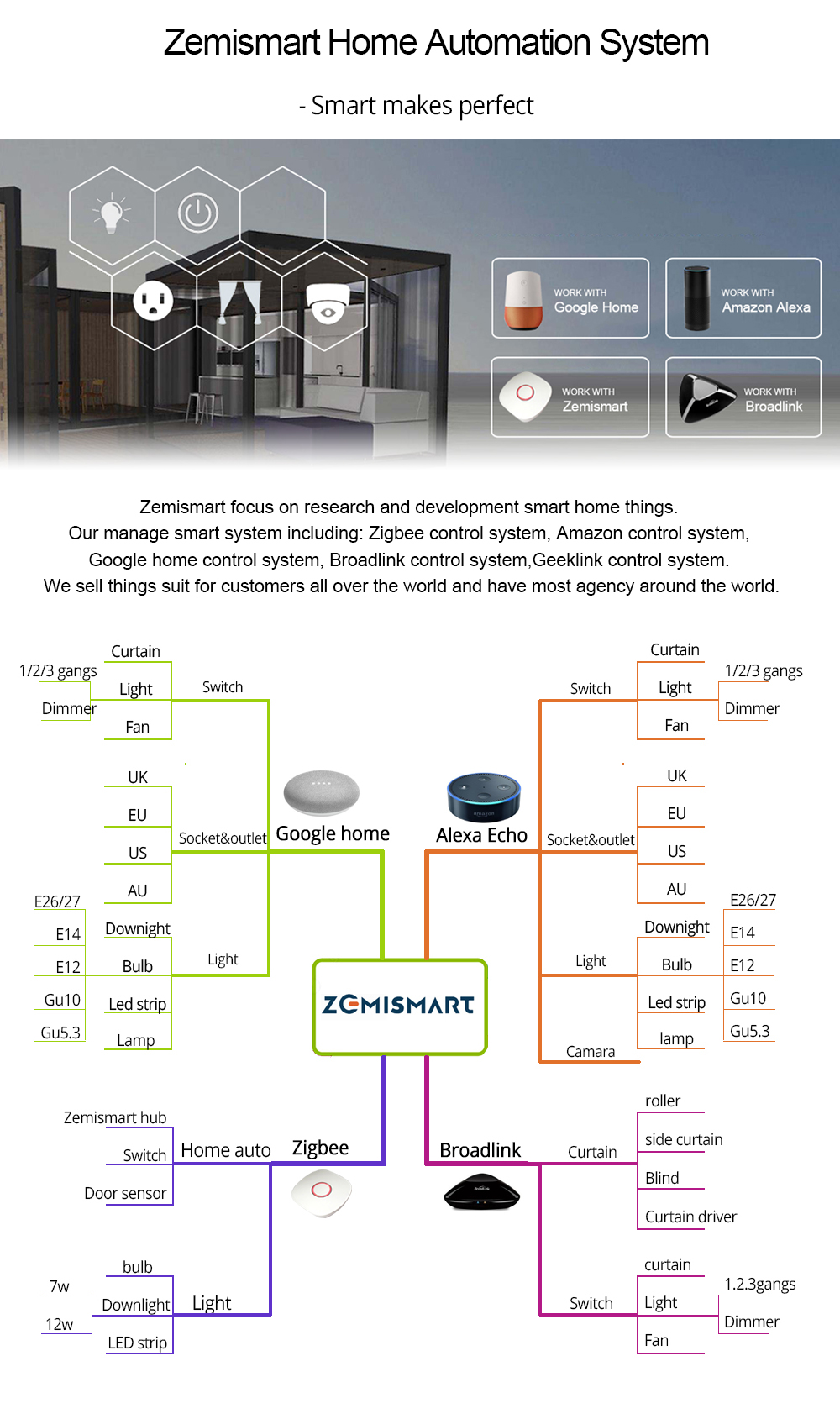 Zemismart accept PAYPAL payment method.
It is allow you pay by Visa, MasterCard, American Express, Discover.
1. Choose paypal payment.
2. Place order.
3. Pay with Debit or Credit Crad.
4. Now you can choose Visa, MasterCard, American Express or Discover as your like.

Judy Chan
Skype:+86 15018062694
Whatsapp:+86 15018062694
Wechat:943180996
QQ:943180996

Zemismart.com