By Judy |
03
August 2018 |
5
Comments
How to update the curtain switch
Note: Please be kindly note that here is the link of product which this blog talk about.

http://zemismart.com/eu-type-curtain-wall-switch-for-standard-roller-motor-with-4-wires-work-with-google-home-alexa-wifi-support-app-control_p0044.html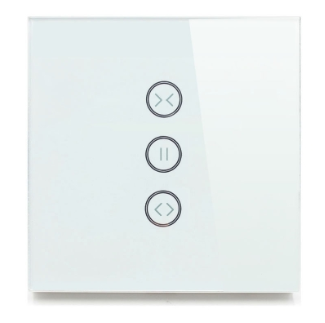 We were feedbacked by some customers that the curtain switch with a backlit and it make them uncomfortable.

Here is the way to show you how to solve it.
1. Open the control page of the curtain switch.






2. Click on the setting button at the upper-right of the screen.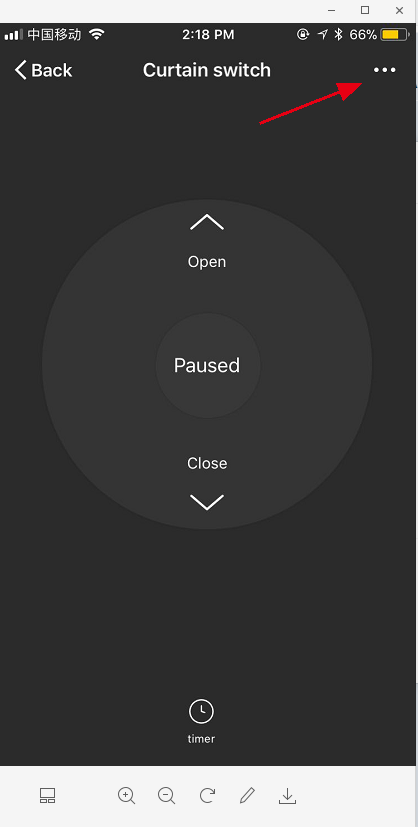 3. Check for new firmware to update it.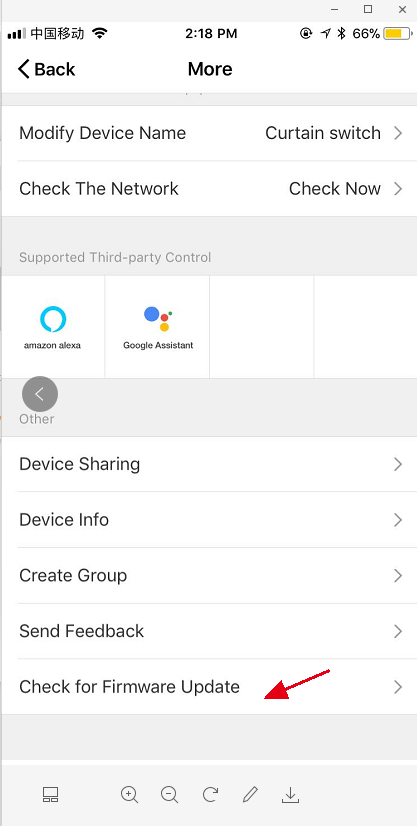 Now you can enjoy your curtain switch automaticly control and the backlit would gone forever.
However, it can not be on reagain after update, so consider about it serviously before you doing update.
Leave a Reply
Your email address will not be published.Required fields are marked. *